If You Failed Customer Retention, Then Nothing Else Matter
Having difficulty staying up-to-date on maintaining close customers' relationships & keeping customers updated with your upcoming promotions? StickyMe, the customer relationship management (CRM), in-store credit management & report generator tools that help you to engage customers with your brand like never before. What's the goal? Increase customer stickiness to brand & return for purchase more frequently!
What can StickyMe do for You
White-labeled Digital Member Card
Manage customer profile spending & touch points
Engage Customers
Analyze outlet(s) performance vs customer spending frequency
StickyMe Features For Your Brand Loyalty Program
Loyalty Point & Stamp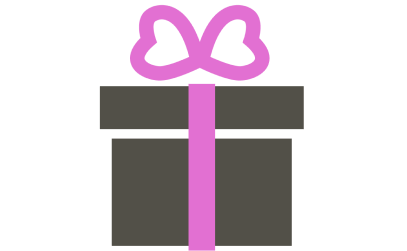 Reward Redemption
Referral Program
Multi-Tier Membership
Marketing Campaign Bot
Trusted by our Happy Customers
It costs 7x more to acquire a new customer than to keep an existing one. Invest in a powerful loyalty management tool to ensure customer retention + provides the highest return on growing your brand.